We provide full-service digital signage solutions, helping clients with graphic design, planning, deployment, installation and ongoing support.
Graphic Design
With our in-house creative design and custom HTML programming, Red Dot has become the top BrightSign content creator globally. Let Red Dot create custom award-winning graphics specifically for your business.
INSTALLATION
Red Dot can deploy a technician almost anywhere in the world. Our national and global installation team is available for onsite installation, maintenance and trouble-shooting.
Support
Red Dot offers a complete support package for all projects large and small. Includes phone and email-based support for the entire ecosystem of the digital signage deployment.
Software Partners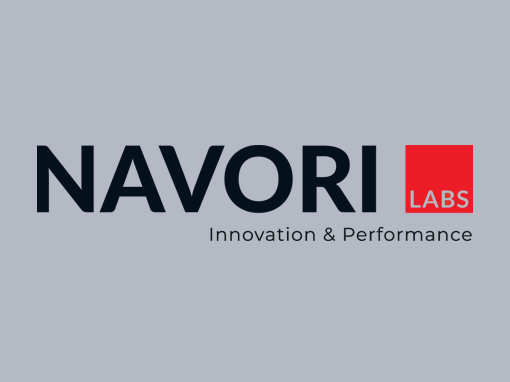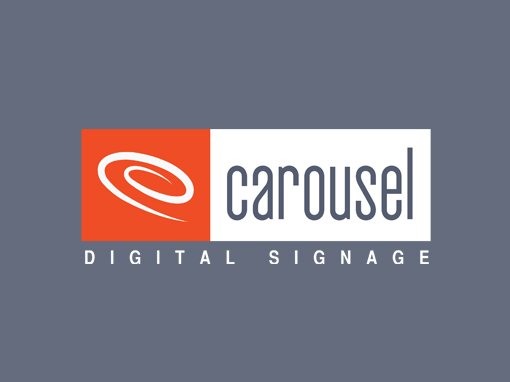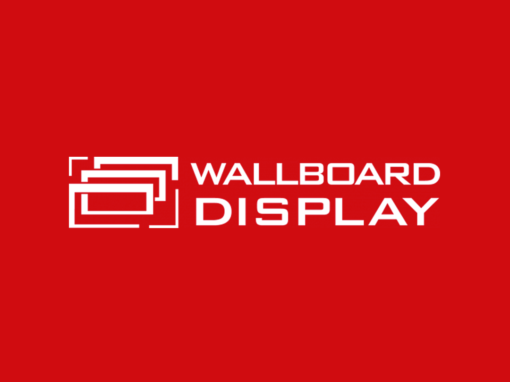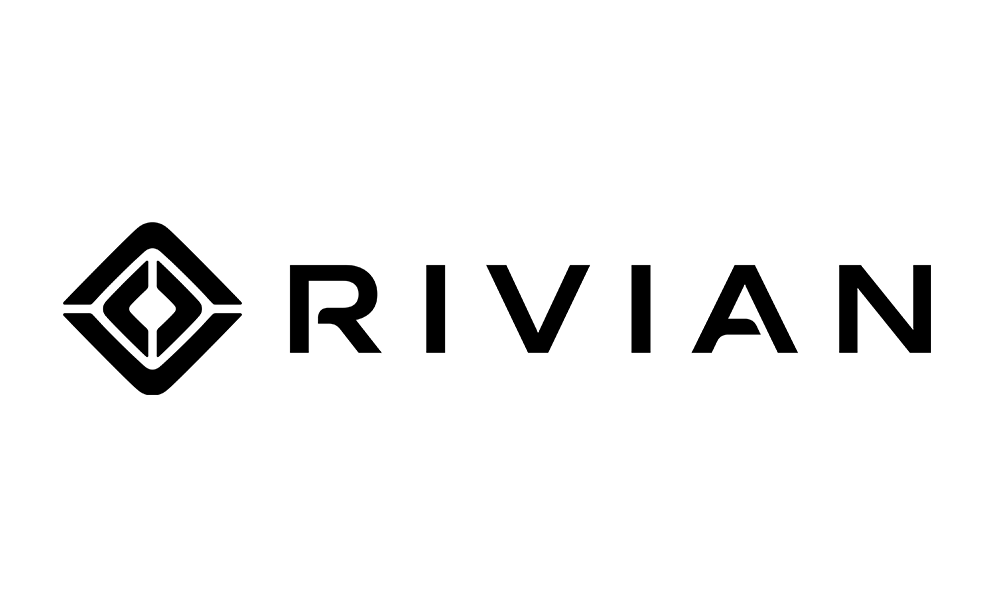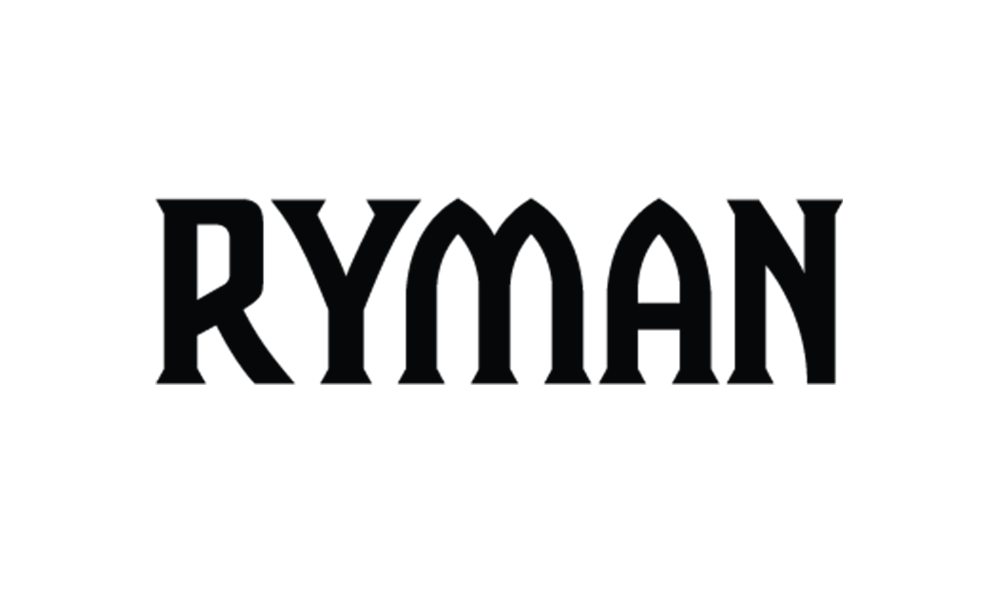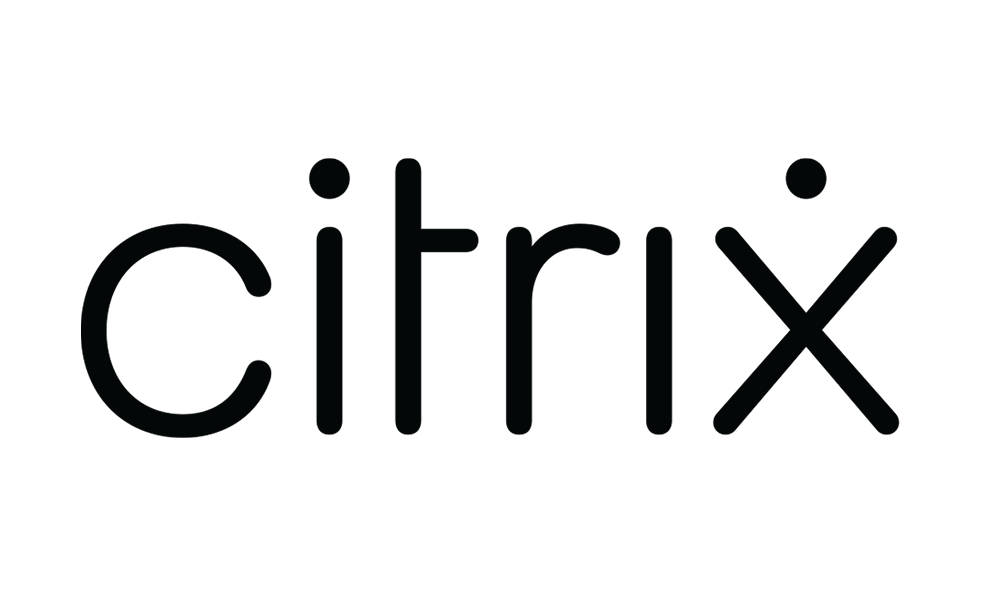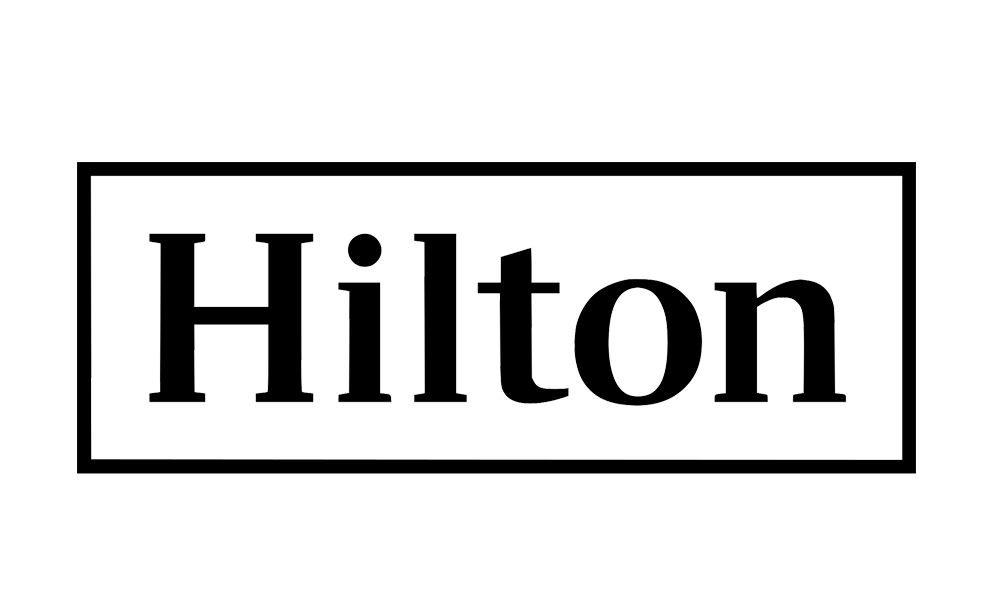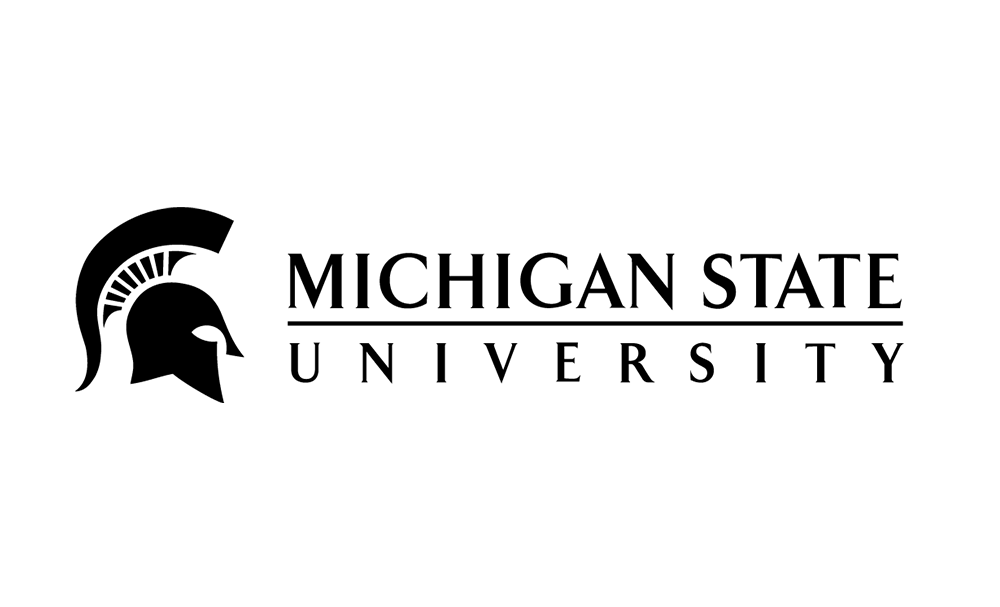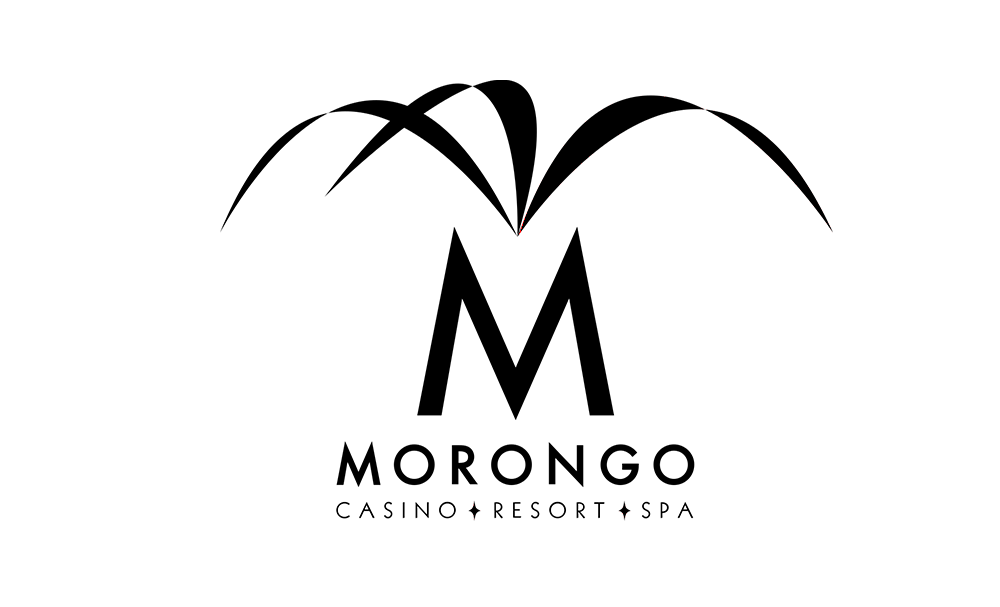 Red Dot works with SCN's Top 50 Integrators.

RED DOT DIGITAL MEDIA TEAMS WITH SPINITAR TO REBUILD AUDIO/VIDEO INFRASTRUCTURE AT HAWAII'S TURTLE BAY RESORT
Project Was a Key Element of an Extensive Remodel at the Popular Resort on the Island of Oahu
Red Dot Digital Media, a leading specialty integrator in the digital signage space, recently helped to update the audio/video infrastructure at Turtle Bay Resort, a luxury property located on the Hawaiian island of Oahu. The project was an integral component of a 2021 renovation that reimagined how guests discover points of interest and activities in and around the resort.
We love talking digital signage! Give us a call at (877) 715-9374 or fill out the form below.